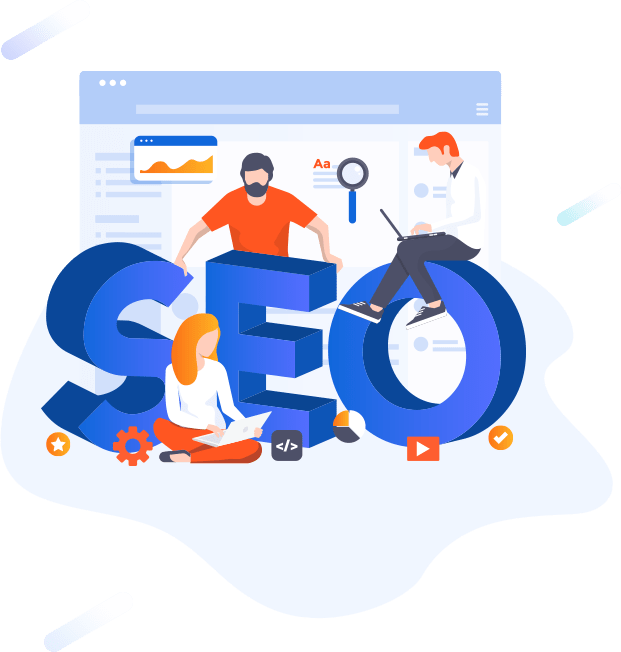 SEO increases visibility, traffic and sales.
How Does SEO Work?
The term SEO is all about optimizing content for search engines. Search engines, like Google, use some crawl bots to examine all the web pages published on their platform.
Following around 200 ranking factors, it measures the content of your web pages and determines how useful they might be. Once the crawl bots find your website to be valid, it takes the web pages into indexation so that consumers can get the solution when needed.
SEO doesn't focus on popular term rankings; instead, it aims to deliver the best solution to its user. Therefore, it's mandatory to follow search engine algorithm policies before establishing a website. Otherwise, your site might never get the visibility leaving millions of websites behind!