Maximize your social media presence with
Social Media Marketing Agency in Bangladesh
Attract your audience, engage with your audience, and spread your business faster
In today's world, where 57% of people of the world (4.48+ billion) are using social media, if your business isn't taking advantage of this effective tool, then your company is missing out on the true potential, the potential of growth.
Then again, social media marketing isn't about just posting on Facebook, sharing your product, and random tweets about your business.
In order to enjoy the true potential of the social media marketing agency, you have to build a strategy that attracts, engage, and grows your audience, and that's where our social media marketing agency can help your business.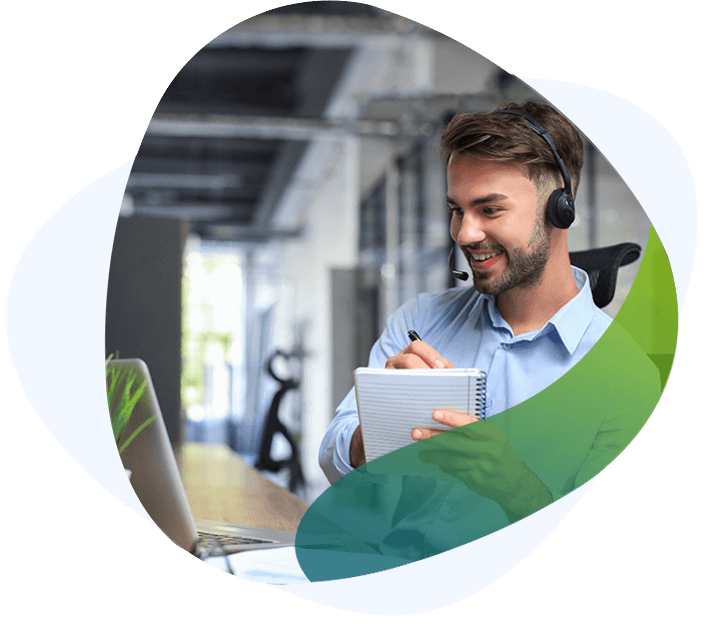 our services
How a social media marketing agency can help your business to grow 10x faster?
The top four reasons behind a consumer unfollowing a brand on social media are poor quality support or products, inappropriate content, too many ads and poor customer support.
A social marketing agency develops your brand's online persona and help you to reach relevant audience who are ready to convert, anytime. Here are top three primary goals of a social media marketing agency which can help your business to grow 10x faster.
This way, your business will grow 10x (or more) with the help of a social media agency.
Why your business needs a social marketing company?
In social media platforms, you can represent your brand in front of millions of people ready to convert. Now, do you want to look unattractive in front of such audiences? Hell no!
Did you know? An Internet user spends an average of 2 hours and 24 minutes on social media a day.
A business decorates its selling point so appealingly that a customer can't resist themselves getting inside. Your online presence needs that same attractive look so that you can attract your relevant audience, and that's what a social marketing company do.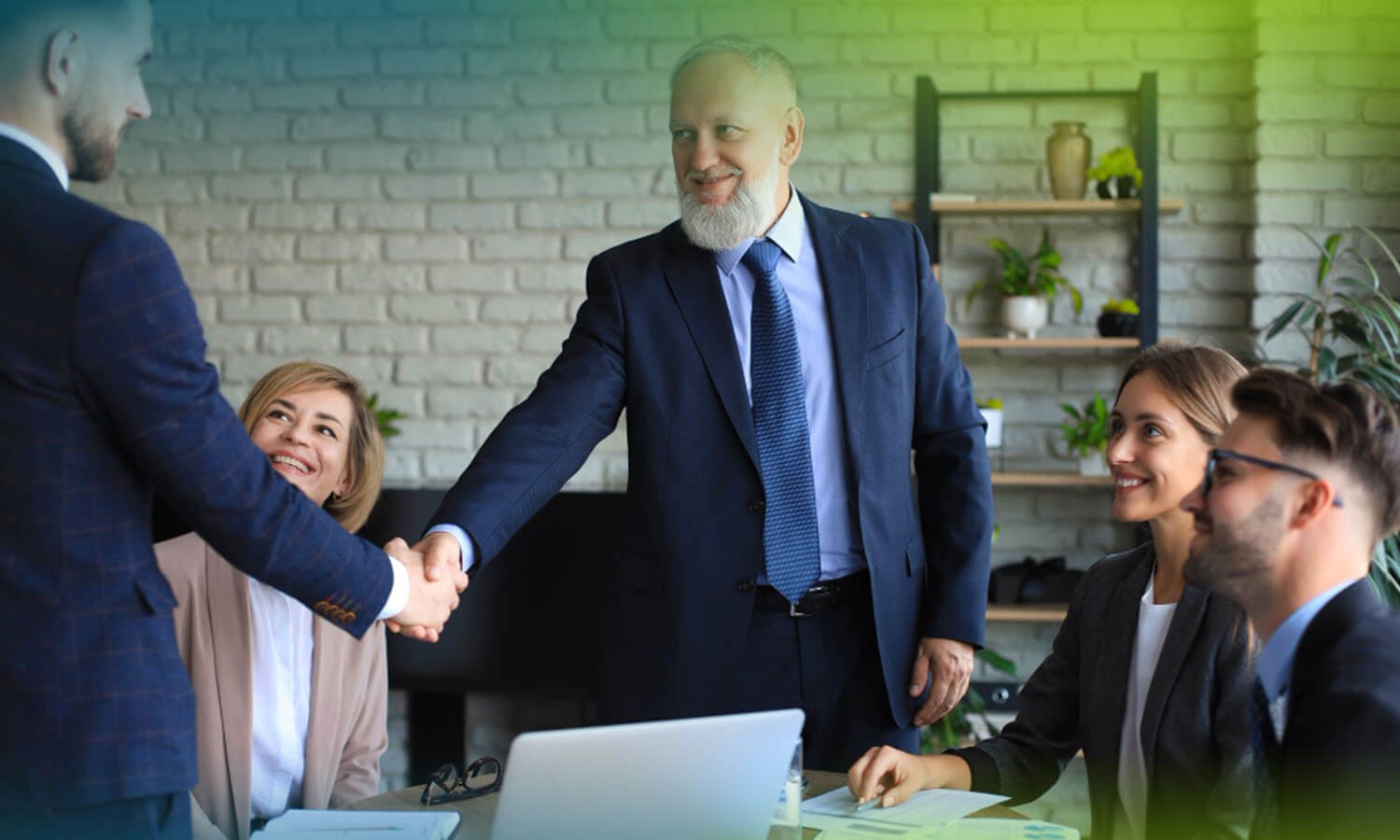 An effective social media representation helps your business reach the relevant audience when they spend their time on social media. As a result, you get better reach, engage with your audience, get more traffic for your website, and higher conversion.
Conversion is the reason why you are spending so much efforts/money on social media. Now, it can be a sale, collecting lead, getting new clients, etc. (depending on your business goal)
As one of the top digital marketing agencies in Bangladesh, SEOVAI works enthusiastically to improve your online presence so that your business can build a strong bond with your audiences.
Most Effective Social Media Channel
What are the most favorite (and most effective) social media channels of an ad agency in Bangladesh?
After following a brand on social media, 89% of people buy from it, and 85% recommend it to friends and family.
Among many social media platforms, we only work on some of the most popular and effective channels among Bangladeshis.
Facebook
Facebook has 2.41 billion active users (monthly), which increases 12% every year, and 15% of users use Facebook to discover and purchase goods. Facebook is the best tool to get maximum sales in business
Twitter
With over 199 million active users (Daily), Twitter is one of the best media channels available. 77% of Twitter users have stated that they feel more overwhelmed about a brand that replies to their tweets.
LinkedIn
LinkedIn has 722 million business-focused members, and 64 million people are senior-level influencers among them. It's the best B2B platform in the world. Promote the business to professionals.
Instagram
Instagram has over 1 billion active users, and more than 200 million Instagram user visits one business profile (minimum) on Instagram every day. Instagram is called Young Generation Social Media.
Pinterest
Being one of the most positive social media platforms, Pinterest has 454+ million global active users (monthly). 83% of pinners (Pinterest users) purchased after seeing a brand/product on Pinterest.
YouTube
With over 2 billion active users (monthly), YouTube is the world's second most visited website, and YouTube is the top purchase driver among social media. Make business videos viral.
63% of a brand's consumers expects that business to offer customer service over social media.
How does SEOVAI provides best social media agency services? Step by step Process
If you think partnering with a social media agency is complicated, you are completely wrong. With SEOVAI, it's very easy. How? To give you clarity, here is our step by step social media management service process:
Dedicated account manager for your business
For a smooth communication experience, we will allocate an SMM expert as a dedicated account manager for your business. Your manager will hear your side of the story, and you will be able to reach him through email/phone at a convenient time. Your account manager will give you all kinds of updates, and you can ask any question and share your opinion with them.
Competition Analysis and Research
After having a session with you, our team of experts, along with your account manager, will jump on researching your business, reputation, competition, audience, trends and so on. After an in-depth, our expert learns everything and discover both obstacles and opportunities and share with you. This in-depth research helps our experts to build a strategy that brings success faster.
Building a resilient custom strategy
Understanding your business goal along with all our researched data, we will build a data-driven strategy. After knowing our customized plan, we encourage you to ask questions, understand the procedure and story, and give feedback to improve your strategy. This way, we will come up with a picture-perfect plan for your social media presence needs.
Social Media Account Setup (If needed), audit and optimization
We will set up your social media account from scratch and optimize it to get started with social media. Also, if you have existing social media handles, we will go through an in-depth audit to figure out what needed to be fixed, and then we will optimize your social media accounts for better performance.
Creating engaging posts and content calendars
Once we finalize the strategy, our creative content creators will start creating original and engaging social media posts, and all the deliverables will be prepared in a monthly content calendar. After creation, your account manager shows it to you and ask for your feedback, and with your approval, the content goes live.
Daily maintenance and management
We use organic strategies to grow your social media presence. We focus more on connecting with your audience by creating engaging and relatable content, memes, announcing contests, relevant hashtags, etc. Also, we take care of the daily management by monitoring and responding to your business's social media activities like messages, reviews and comments.
Monthly report
Your account manager will create and give you a monthly report every month to see whether your social presence is getting better or not. You can also see the progress 24/7 on social media platforms. Also, if you have any suggestions or questions after seeing the monthly report, you can ask your manager or schedule a meeting with our team of SMM experts.
On-demand social media advertisement
As one of the most promising digital marketing agencies in Bangladesh, we offer the best on-demand paid advertisement service. Depending on your business goal, advertising purpose, budget and social media channel, our team of paid advertisers designs a campaign for your business that generates up to 10x ROI (return on investment).
On-demand consultation
As you will already have a dedicated account manager who will always help you with your queries, updates, but if you want, you can set a meeting an on-demand consultation session with our social media marketing experts where you can discuss, ask your queries, give feedback and suggest for future posts.
FAQ about social media marketing services
Why should you partner with a social marketing agency?
A social media agency has a team of experts, expensive tools, creative content creators and years of experience. With all these, an agency assures faster growth and better results within an affordable price range. For this reason, your business should partner with a social media agency.
What makes a post and AD different on social media?
The key difference between a post and AD on social media is that a post is organic, naturally reaches your followers. Whereas, Ad is paid advertising with a targeted audience, well-tailored content, and a daily/weekly/monthly budget.
What social media channel your business should use?
Selecting social media platform is the very first thing you should focus on. For choosing the right social media platform, you should consider two things. Which are-
1. Does this platform have an audience that matches my buyer's persona?
2. Does this platform go with my business?
Finding answers to these two questions requires experience and hours of researches. That's why, if you are confused, don't worry; get started with SEOVAI and we will take care of all your social media aspects.
How many times should you post on social media?
It depends on the social media channel you are using and your business goal. A SMM expert knows it all. Still, it's better to post quality content more often.
What is the key difference between social media management, marketing and advertising service?
Social media management service manages social media presence on social media platforms. It focuses more on connecting and engaging with the audience.
Social media marketing service focuses on growing followers, reaching more audiences and enhancing user engagement on social media platforms.
Social media advertising service focuses on promoting business and products. A business also uses it for getting more website visits, app downloads and followers.
How much should you spend on social media management and marketing services?
Depending on your business size, goal and social media purpose, the cost varies. SEOVAI offers multiple packages at affordable prices. If our package doesn't suit your business, we can make a custom plan for your business.
Does Facebook boost work in Bangladesh?
With 46 million users in Bangladesh, Facebook boosting works great in Bangladesh. If you can set the right audience and optimize your campaign properly, you will get an unbelievable result with Facebook boosting. Also, Facebook advertisement cost in Bangladesh is a lot more affordable which is a plus for businesses.
Is partnering with a Facebook advertising agency in Bangladesh worth it?
There is a common misconception that everyone mixes social media marketing agencies and Facebook advertising agencies. Undoubtedly, Facebook is one of Bangladesh's most popular social media platforms, but it's not all. You may get better results with Instagram, Linkedin or even with TikTok.
That's why, if you want to get a better result from multiple social media channels, then partner with a social media agency, but if you only want to do advertising on Facebook, then go for a Facebook advertising agency.
Are you ready to maximize your social media presence?